2021 Idaho Association of Plant Protection
November 3 @ 12:30 pm

-

November 4 @ 12:00 pm

$15.00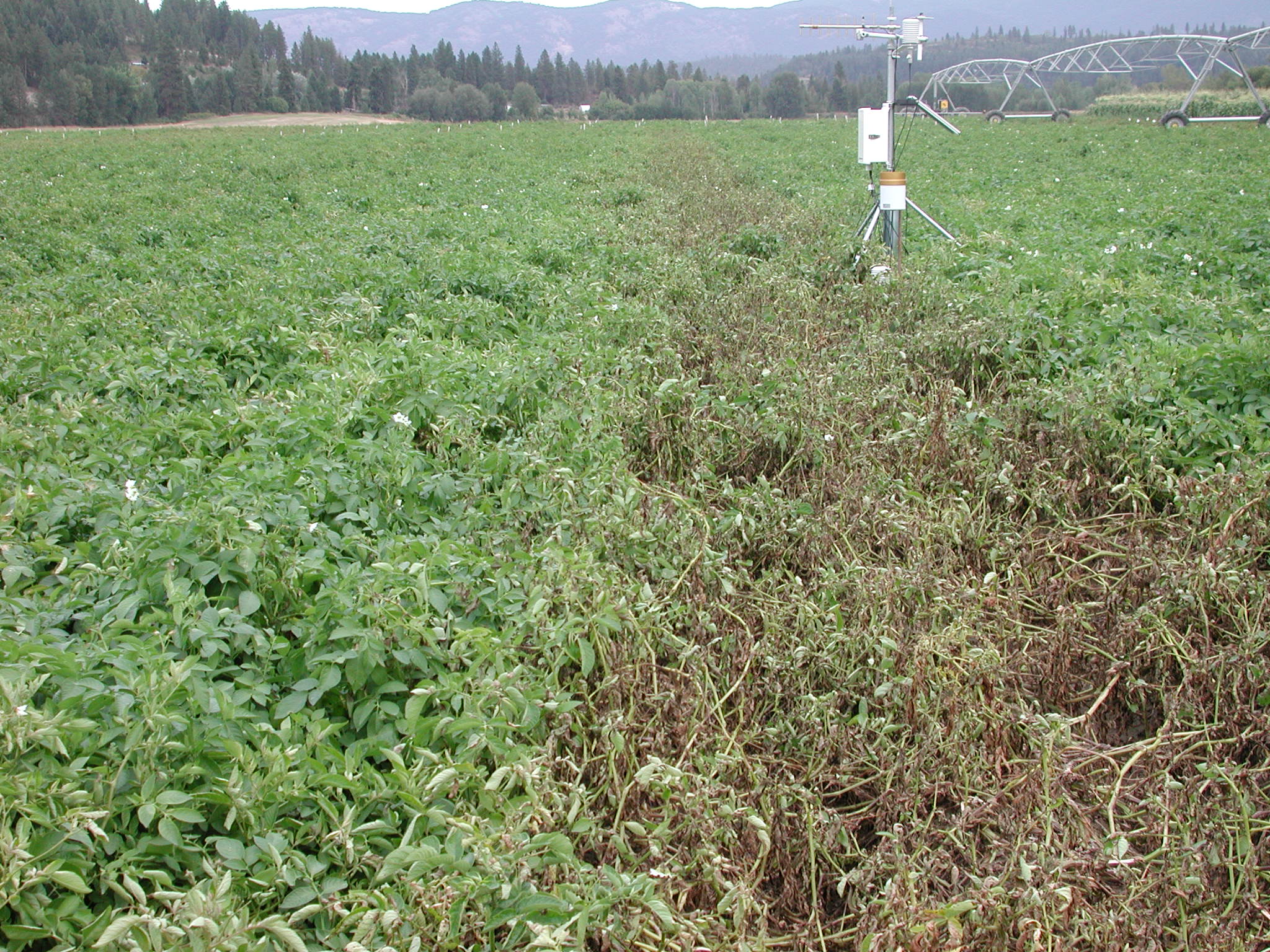 Idaho Association of Plant Protection 2021 Annual Meeting
Wednesday, November 3 at 1:00 pm to Thursday, November 4 at 12:00 pm.
Best Western Inn & Convention Center, Burley, Idaho
The 2021 annual meeting of the Idaho Association of Plant Protection will be held in Burley, ID, at the Best Western Inn & Convention Center. The conference will cover all aspects of plant protection including entomology, nematology, weed science, and plant pathology.
Please consider contributing to the meeting research results, observations, unusual pest and disease occurrences, and topics that could be discussed as a group. Each presentation will be allotted a 20-minute time slot. A final program will be advertised in October. Registration begins at 12:30 p.m. on Wednesday and the program will begin at 1:00 p.m. Registration costs $15.00 and can only be made by check or cash. Certified Crop Advisor (CCA) and Pesticide Recertification credits (ISDA) will be available.
Hotel reservations must be made on your own. Special hotel rates have been negotiated for the participants: $89.00 per night for the Burley Inn (www.burleyinn.com or 208-678-3501) and $65.00 for the Budget Motel nearby (www.burleybudgetmotel.com or 208-678-2200). Please refer to the attached hotel flyer.
Please reply by email to Alexander Karasev ([email protected]). If you are not attending this meeting but would like to be notified of future meetings, please send us your updated contact information. Responses can be sent to:
Alexander Karasev: [email protected]
University of Idaho, Dept. of EPPN
Moscow, ID 83844-2329
(208) 885-2350
Please respond by September 17th, 2021.