EXPERTS IN
AGRICULTURAL RESEARCH
 Miller Research LLC is dedicated to providing scientific research for the improvement of crop production. Miller Research is operated by Jeff Miller, Trent Taysom, Scott Anderson and Cheryn Suarez.
USE THE MILLER RESEARCH POTATO DISEASE REFERENCE GALLERY
RESEARCH CAPABILITIES
We conduct residue and efficacy research on pesticides for commercial chemical companies. In addition, we perform contract research for agricultural productions groups such as the Idaho Potato Commission and the Snake River Sugar Association.
On occasion we work with growers and/or private companies to investigate crop damage incidents. We have served as expert witnesses in litigation and insurance claim dispute resolution.
Performance / Efficacy Studies
GLP Region 11 Research
Test Substance Application
Regulated Trials
Simulated Chemigation
Soil Dissipation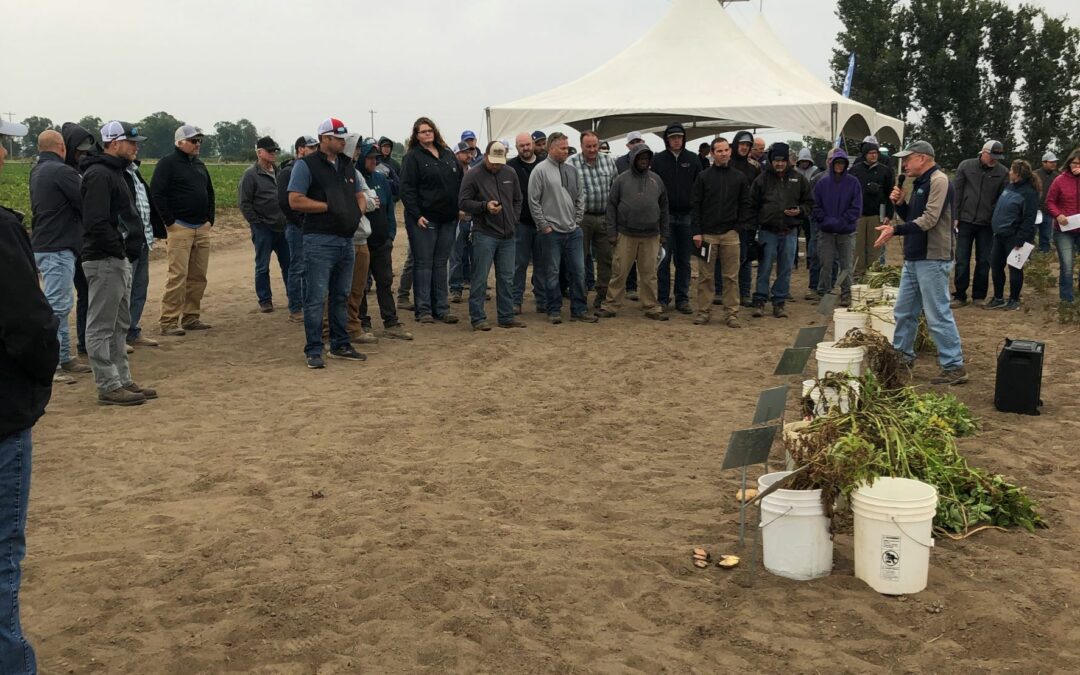 The 2021 Miller Research Potato Pest Management field day was a cold one! Thanks to everyone who braved the wind, rain, and cold. The handout from the meeting is attached here.[embeddoc...
read more
Miller Research LLC held its annual potato pest management seminar as a series of virtual meetings on February 16, 18, 23, and 25, 2021. Thank you to all who attended, participated, and provided feedback. Handouts of the PowerPoint presentations and links to the...
read more
How Much Pesticide is on My Plate?