2022 Idaho Association of Plant Protection
November 2, 2022 @ 12:30 pm

-

November 3, 2022 @ 12:00 pm

$30.00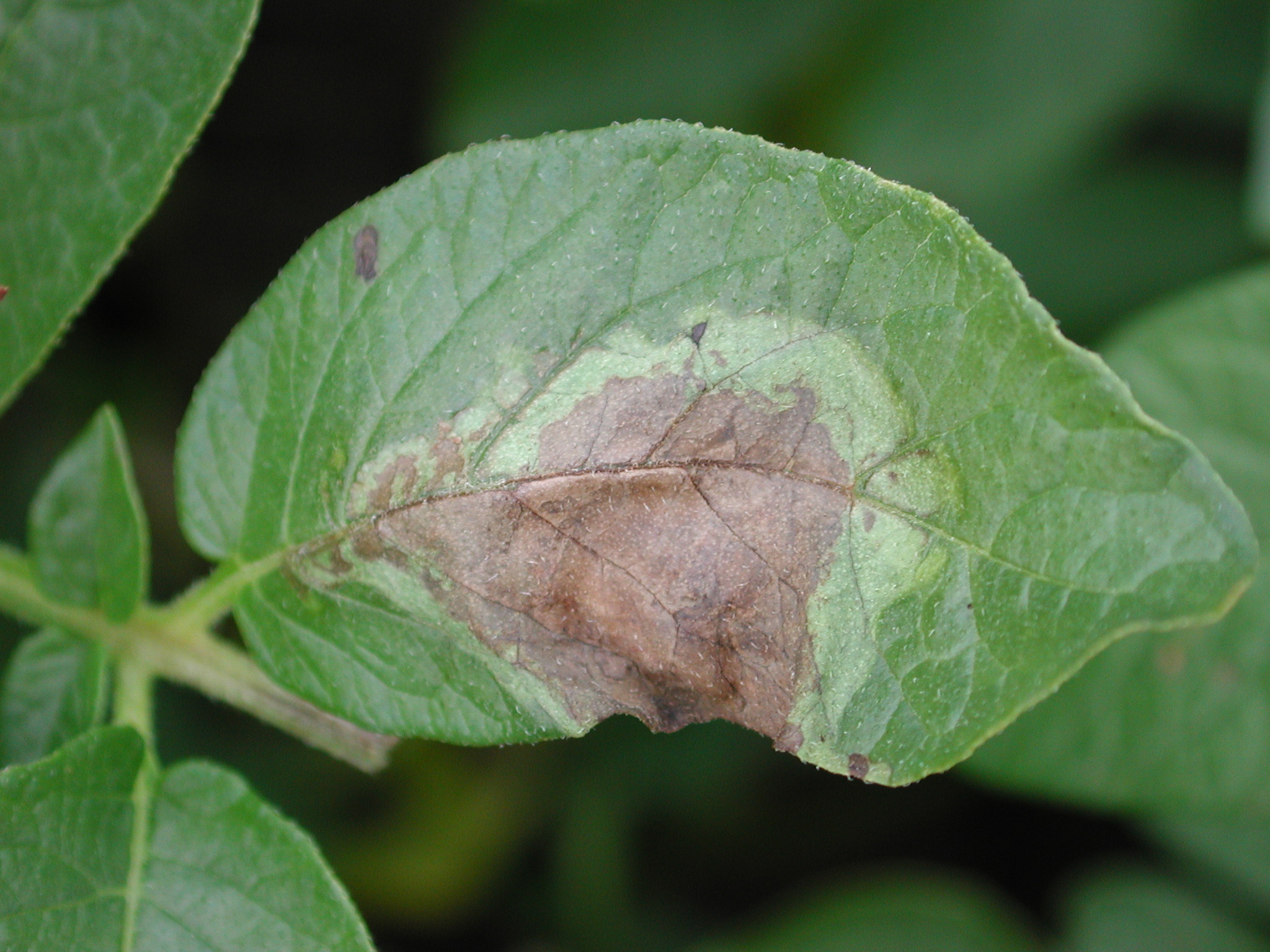 Idaho Association of Plant Protection 2022 Annual Meeting
Wednesday, November 2 at 1:00 pm to Thursday, November 3 at 12:00 pm.
Best Western Inn and Convention Center, Burley, Idaho
You are invited to attend the 2022 annual meeting of the Idaho Association of Plant Protection in Burley, ID, at the Best Western Inn & Convention Center. The conference will cover all aspects of plant protection including entomology, nematology, weed science, and plant pathology. A total of 6 ISDA pesticide recertification credits and 6 CCA credits (5 Pest Management and 1 Crop Management) are available.
Registration begins at 12:30 p.m. on Wednesday and the program will begin at 1:00 p.m. Registration costs $30.00 and can be made by check or cash. Credit card payments can be made at the door but will be assessed a 6% processing fee. If you need to pay by credit card before the meeting, please contact Jeff Miller at [email protected]. Online registrations will close Tuesday, November 1.
Hotel reservations must be made on your own. Special hotel rates have been negotiated for the participants: $82.00 per night for the Burley Inn (www.burleyinn.com or 208-678-3501) and $62.00 for the Budget Motel nearby (www.burleybudgetmotel.com or 208-678-2200).
If you have questions, please contact the co-chairs for this year Bill Burhig, [email protected] or Albert Adjesiwor, [email protected]
IAPP 2022 Agenda
Wednesday, November 2nd
1:00
Welcome & 2022 year in review
Bill Buhrig
1:20
Collaborative work on Potato Cyst Nematodes
Jonathan Whitworth
1:40
Effect of irrigation management on powdery scab and PMTV development
Jeff Miller
2:00
Quantitative genetic study for late blight, early blight, and verticillium wilt resistances in a tetraploid mapping population derived from late blight resistant 'Palisade Russet'
Jae Park
2:20
Potato Sprout Control- Past, Present and Future
Nora Olsen
2:40
Potatoes and CO2: facts you need to know
Gustavo Teixeira
3:00
Break
3:20
Late season bulking and bruise susceptibility of Clearwater Russet potatoes
Rabecka Hendricks
3:40
Mineral oils for PVY protection in the PNW: Updates and future directions
Kelie Yoho
4:00
Alternative methods to initiate sprouting in potatoes to facilitate PVY testing
Nathan Gelles
4:20
Blackspot bruise and Fusarium dry rot susceptibility in new potato varieties
Lynn Woodell
4:40
A review of why onion growers utilizing drip irrigation have reported issues in the row nearest the drip tape
Deron Beck
Thursday, November 3rd
8:00
Sugar beet host associated factors contributing to resistance against Beet curly top virus (BCTV)
Raj Majumdar
8:20
Beet leafhopper populations in Idaho and the Beet curly top virus strains they vector
Carl Strausbaugh
8:40
Plant diagnostic update 2022
Woodhall
9:00
Survey of kochia escapes in sugar beet, BMPs, & updates on waterhemp and Palmer Amaranth introduction into Idaho
Albert Adjesiwor
9:20
Managing Foliar Diseases of Sugar Beets
Hayden Woods
9:40
Mass trapping or attract-and-kill of sugar beet root maggot (SBRM) flies
Beck Akhiwu
10:00
Break
10:20
Developing a board game about integrated pest management, concepts and futures expansions
Jason Thomas
10:40
Univ. of Idaho Extension IPM Website redesign
Desiree Wickwar
11:00
Repeated weed exposure influenced the competitive ability of wheat
Albert Kwarteng
11:20
Foliar and trunk diseases of grapevines in Idaho
Madeline Kinnear
11:40
Diversity and pathogenicity of bacteria recovered from onion bulbs in the Treasure Valley
Benjamin Wood
Noon
Business meeting
12:30
Adjourn